Home
Main content starts here, tab to start navigating
Slide 1 of 5
Slide 2 of 5
Slide 3 of 5
Slide 4 of 5
Slide 5 of 5
Welcome to The End Zone
Inspired by the everyday family cooking that we grew up with, you'll feel at home while savoring a great meal in our casual and relaxed dining room. Experience our inventive cuisine, attentive service, and friendly atmosphere. Kids are welcome, and even eat FREE on Tuesdays. Come see what makes us one of the most popular restaurants in Lakeland.
Menus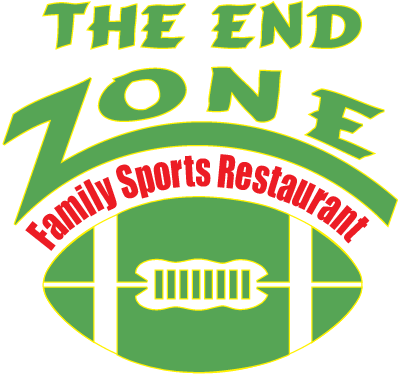 The End Zone Lakeland offers quality ingredients in our all day menus, snacks, and drinks for any regular meal or special occasion.
Menus
Visit the Coffee Zone
Need an early morning pick me up or an afternoon latte? Come see our espresso bar with custom coffee drinks!
Coffee Zone
Cater with The End Zone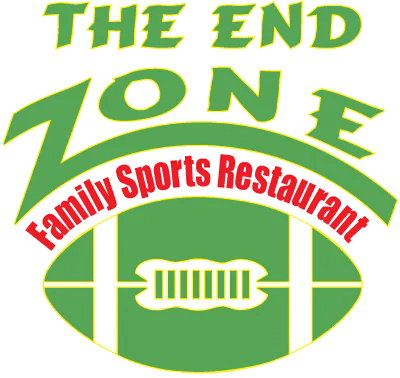 Need to plan a family gathering or a large house party? We have you covered!
Inquire Now!